Roses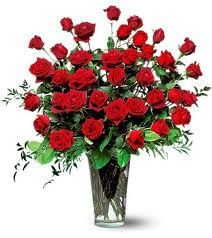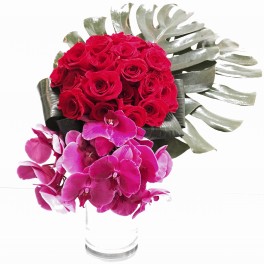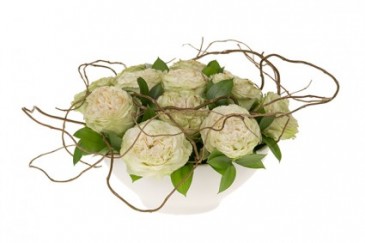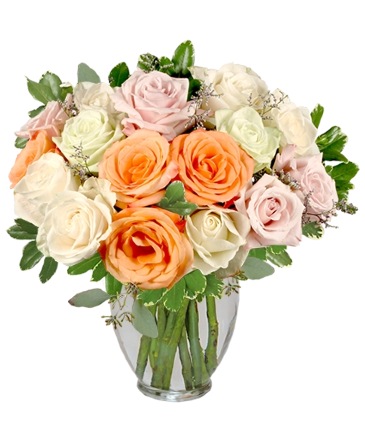 Alabaster Roses
Arrangement
This pastel arrangement is a dreamy delight! The stunning mix of cream, pale pink, pale green, and peach roses makes Alabaster Roses full of soft and elegant beauty. Perfect for any occasion, send the one you love this gorgeous arrangement today!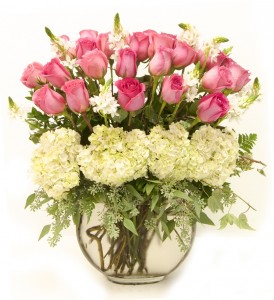 BLUSHING BEAUTY
DOZEN ROSES
THIS ROSE DESIGN INCLUDES 12 LONG STEM PREMIUM ROSES WITH A LOVELY COLLAR OF HYDRANGEA & FOLIAGES ACCENTS IN A PREMIUM CLEAR GLASS VASE. AS THE PRICE INCREASES THE AMOUNT OF ROSES & HYDRANGEA INCREASE AS WELL. THE AS SHOWN PRICE IS 18 ROSES WITH ABUNDANT USE OF HYDRANGEA.
Sending roses is always a special occasion. Roses are the traditional, go-to romantic gift. They are also a one of the most popular and recognized flowers in the world. No matter who you want to send flowers to, roses are a perfect choice. Send red roses for romance, white roses for respect, and yellow roses for friendship. Whatever rose you choose to send, ISLAND FLOWER & GARDEN in Amelia Island can help you!