About Us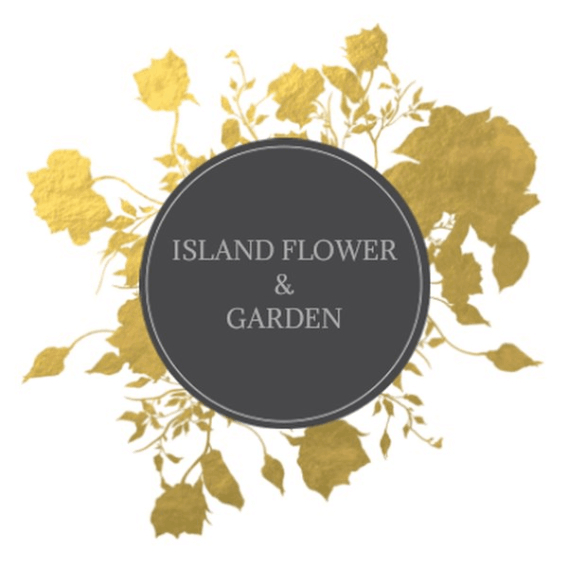 Our Vision is to provide our clients with a luxurious & curated floral & home decor experience, focused on personal service, unique offerings, & high end design always keeping in mind our core value of "family".
Amber Marvin, Owner of Island Flower & Garden, is a 3rd generation floral designer, with 20 years experience in the retail & wholesale floral industry. She has had the great honor of being part of the White House design team for the Christmas, as well as, the prominent The Hayes Adams Hotel in Washington, DC. She also creates holiday display designs for wholesale companies like Sullivans & Winward international.
Amber is happy to have her mother, Caren, sister, Ashley, and father, Phil, join her in her locally focused retail flower shop. With our core value of making our customers feel like family, it is a great boon to have her own family beside her to help create a warm & inviting experience at the shop.
We are also happy to provide daily designs, as well as event designs for The Omni Hotel, and other main venues for Amelia Island.
We can create designs for any occasion, or event with a professional & personal touch. We thank you for visiting our website, and please contact us directly at 904-491-5056 to speak with our staff.