Plants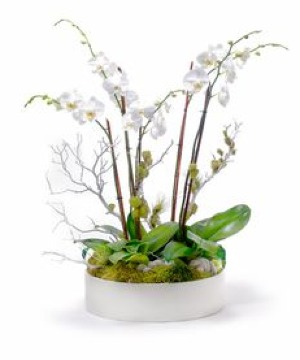 Orchid Rapture
Orchid Garden
Orchid Rapture is a custom garden including mixed orchid plants, ferns, ivy, & accents of varying mosses & stones. We hand design each garden to be completely unique. Containers available may vary depending on size chosen & stock.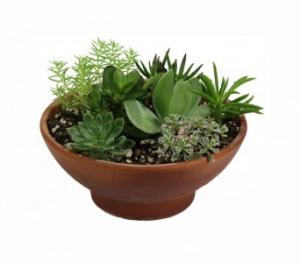 SUCCULENT GARDEN
PLANT
OUR CUSTOM MADE SUCCULENT GARDENS ARE SURE TO BE A HIT WITH ALL PLANT LOVERS! THESE PLANTS ARE VERY LOW MAINTENANCE. CONTAINER CHOICE IS LEFT UP TO DESIGNER BASED ON PRICE POINT.
Brighten up any room with a lush indoor house plant, or add color with a beautiful blooming flower. House plants add life to any room as well as purify the air. At ISLAND FLOWER & GARDEN, we have the best selection of indoor plants in Amelia Island. We will help you choose the right plant for your needs, whether it's for yourself or a gift to a friend.