Sympathy Flowers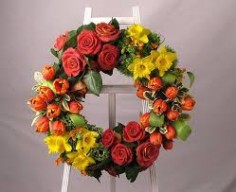 Pay your last respects to a departed friend or loved one's family with a uplifting floral standing spray. The natural beauty of each flower offers comfort to all in attendance. Let ISLAND FLOWER & GARDEN help you choose the right standing funeral spray for your final tribute. If you would like something more personalized, give us a call or stop by our location in Amelia Island.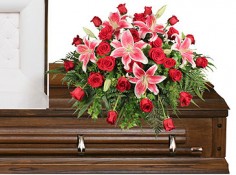 Brighten up a bleak affair with the beauty of flowers. Caskets, wether they are used open or closed can be adorned with the timeless beauty of flowers. Let ISLAND FLOWER & GARDEN in Amelia Island help you choose the right flowers for your loved one's funeral.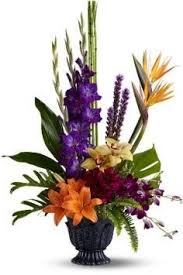 Sending flowers to a funeral is a time honored tradition that extends through generations. Sympathy flowers often express feelings that we may not be able to. ISLAND FLOWER & GARDEN can help you find the right message to convey through flowers. Shop our selection online or give us a call at (904) 491-5056 if you need more assistance.